ThermiVa
Are you frustrated with how the natural aging process seems to impact every aspect of your body and even your confidence? Do you wish there was something you could do to restore your youth? There's no need to settle for any discomfort or embarrassment. Non-surgical female rejuvenation with ThermiVa is a safe and effective method to tighten and refresh the most intimate parts of your health. Explore the benefits during a consultation with Sneed MediSpa and Wellness in East Memphis, TN!
What Is ThermiVa?
ThermiVa® is a non-surgical, minimally invasive treatment option for female rejuvenation or tightening. By using a gentle heat, internal and external tissues tight as more collagen and elastin is created over time.
Elasticity often naturally happens as women age or after they have given birth. It can be frustrating or embarrassing, but ThermiVa offers benefits such as:
Better sensation during intimate activities
Increased satisfaction
Restored confidence
ThermiVa is FDA-cleared to treat and tighten both internal and external tissues. Learn more about how you could benefit from this treatment option during a consultation with our team in East Memphis!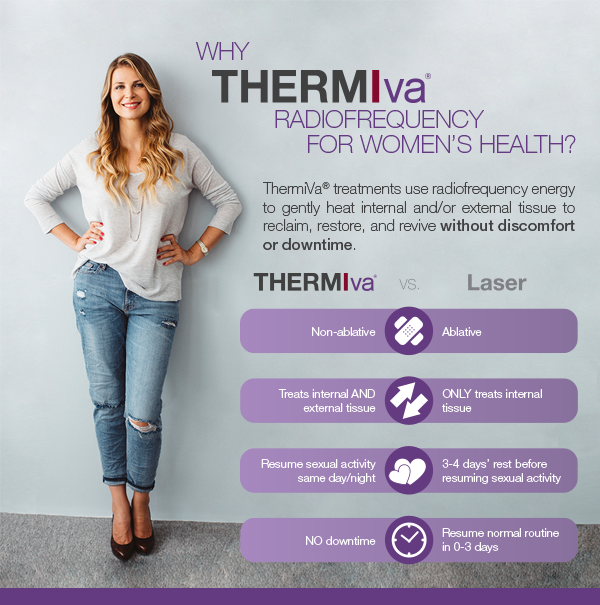 What Could I Expect from a Procedure?
ThermiVa treatment involves using a small handheld piece to apply a gentle heat to tissues. The heat, which is provided by radiofrequency energy, stimulates your body's natural processes to create collagen and elastin. You may feel a mild warmth, but your comfort is the priority and treatment is tailored to you.
ThermiVa is performed as an outpatient procedure in the comfort of our Memphis office. There is no set downtime associated with treatment, and you can return to your busy day before you know it! To achieve and maintain the best results, a short series of treatments may be recommended as well as occasional follow-up treatments. Our team can help develop a unique treatment plan just for you.
Results will vary from ThermiVa, but it is effective at tightening both internal and external tissues. It will also take time to see your results as processes to enhance the presence of collagen and elastin are stimulated.
Am I a Good Candidate?
ThermiVa is commonly recommended to women who have gone through natural childbirth and/or menopause. To determine if this is the best option for you to restore structure to your feminine health, we encourage a consultation with our qualified team in East Memphis.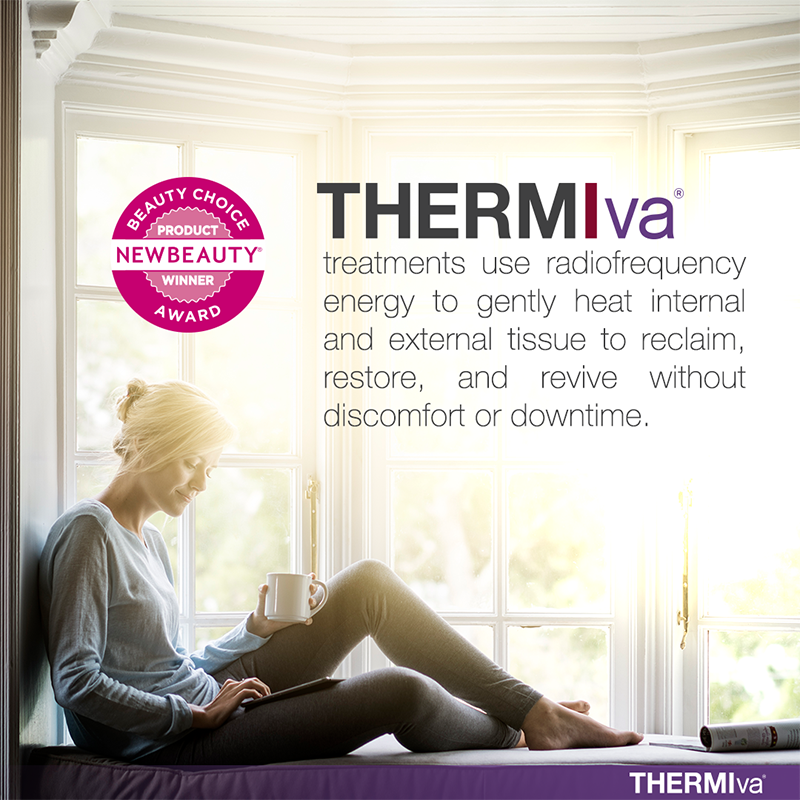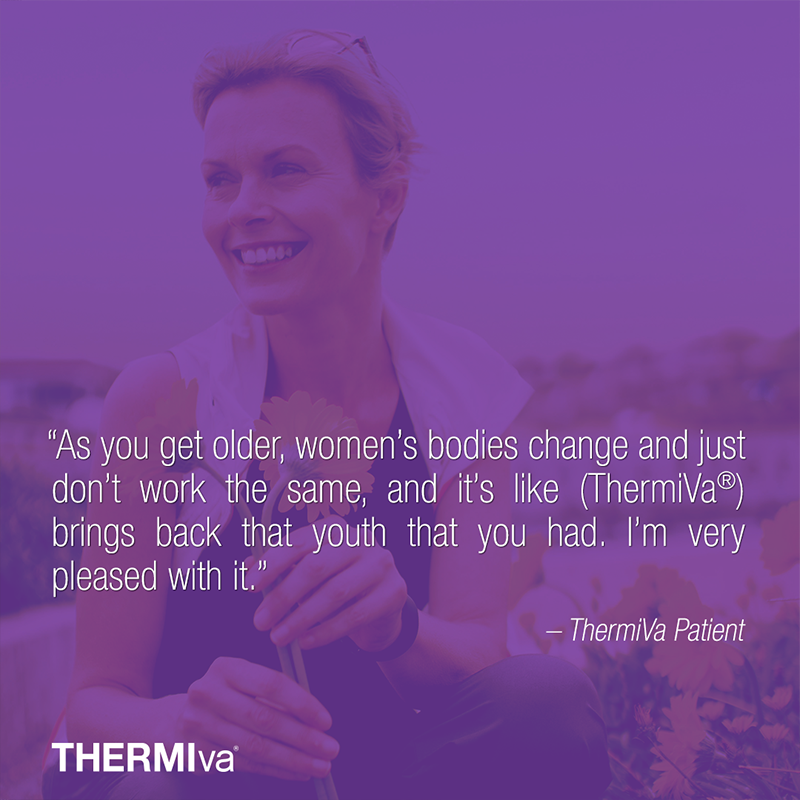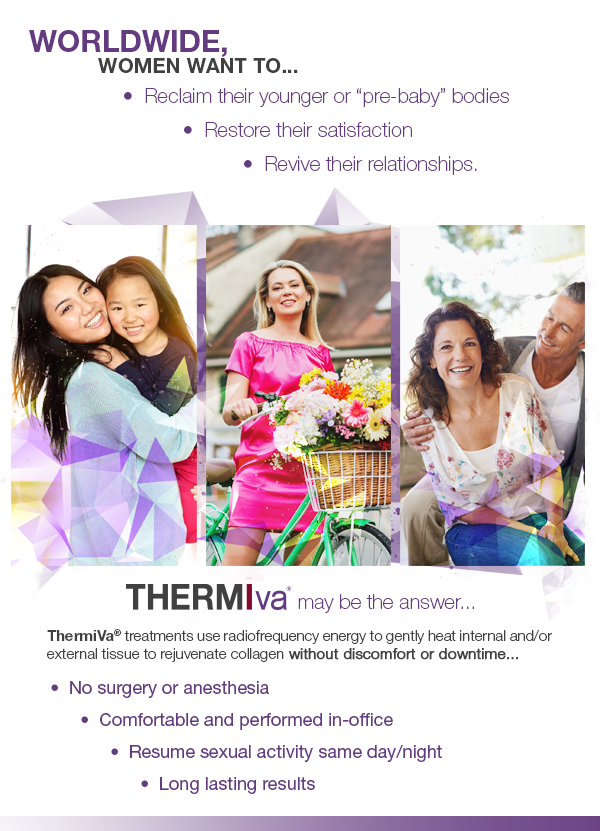 Schedule Your Consultation!
Interested in learning more about refreshing your intimate wellness? Contact us today at Sneed MediSpa and Wellness and schedule your consultation to learn more about ThermiVa! Our team in East Memphis, Tennessee, is committed to helping you look and feel your best!