Laser Hair Removal
Top-Rated Laser Hair Removal
Non-Surgical, Minimally Invasive Treatment
[gravityform id="2″ title="false" description="false" ajax="true" tabindex=50] Say Goodbye to Waxing, Shaving & Tweezing! Safe, Effective Treatment
For Smoother Skin
Do regular body hair maintenance activities, like waxing and shaving, feel like a constant waste of time and money? Are you frustrated that your smooth skin never seems to last, almost like hair grows back in the blink of an eye? Start your journey to sparing yourself from the wasted time and the headaches that come along with shaving, waxing, plucking, and tweezing! Laser hair removal can help significantly reduce how quickly and how much hair grows.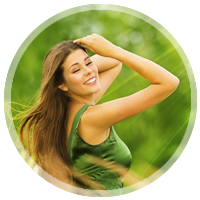 Treat Almost Any Body Area
Laser hair removal treatments are a non-surgical, minimally invasive option for significantly reducing the frequency and thickness that hair grows. Laser hair removal is a diverse treatment and can treat almost any body area such as the back, bikini area, chest, chin, face, legs, neck, shoulders, and more!
Contact For A Consultation Today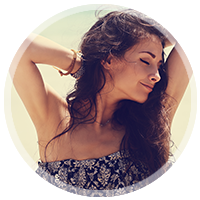 Book Your Consultation
Each laser hair removal treatment session is customized to meet your needs based on the area treated, hair color and type, and skin tone. Laser hair removal treatments are performed as outpatient procedures with no downtime. Call 901-563-3068 to learn more and book your consultation.
Impeccable Treatment Results
State-of-the-Art MediSpa Environment
Your #1 Choice for Anti-Aging Treatments
Proudly Serving Memphis, TN

Dr. Kathryn Sneed is certified by the America Academy of Facial Esthetics and leads the field as an advanced injector. She is dedicated to the most advanced technology for anti-aging medicine, provided by a team of esthetic professionals, all found in a state-of-the-art relaxing medispa environment.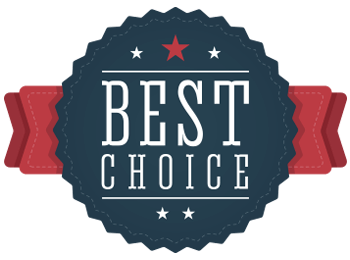 Learn More Today
[gravityform id=3 title=false description=false ajax=true tabindex=50]
CLOSE