IV Therapy
Top-Rated IV Nutrition Therapy
Feel More Focused, Healthy, and Energized
[gravityform id="2″ title="false" description="false" ajax="true" tabindex=50] Improve Your Energy, Immune System, and Overall Wellness Safe, Effective
Nutritional Treatments
Do you find it hard to keep up with taking your daily vitamins and other nutrients? Many people across the country may not realize it, but they're not nourishing their bodies as much as they should. It can be difficult to commit to a nutritious diet and remember to take supplements on a regular basis. At Sneed MediSpa & Wellness, our goal is to help you lead a happy, healthy life. We offer IV therapy as a revitalizing means of enriching the body with important nutrients so you can feel like a brand new you.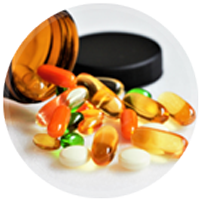 Recover From Your
Symptoms & Feel Your Best
IV nutritional therapy can help with energy depletion, illness recovery, chronic pain, and other symptoms that keep you from feeling your best. IV therapy can help athletes regain energy faster after workouts or training, and it improves the metabolism, helps with weight loss and maintenance, improves symptoms of jetlag and fatigue, and more!
Contact For A Consultation Today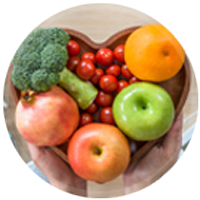 Discover The Long-Lasting
Effects of IV Therapy
IV nutritional therapy is safe, effective, and can fit easily into anyone's schedule. Most therapies last from 30 minutes to an hour and patients often see results immediately. And while it's most likely that patients will need multiple therapies to reach their ideal health goals, the effects are long-lasting.Call 901-563-3068 to learn more and book your consultation.
Impeccable Treatment Results
State-of-the-Art MediSpa Environment
Your #1 Choice for Anti-Aging Treatments
Proudly Serving Memphis, TN

Dr. Kathryn Sneed is certified by the America Academy of Facial Esthetics and leads the field as an advanced injector. She is dedicated to the most advanced technology for anti-aging medicine, provided by a team of esthetic professionals, all found in a state-of-the-art relaxing medispa environment.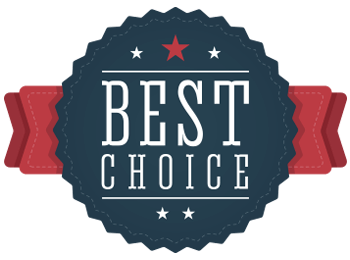 Learn More Today
[gravityform id=3 title=false description=false ajax=true tabindex=50]
CLOSE