Facials
#1 Memphis Facial Treatments
Refine Your Image & Achieve Your Aesthetic Goals
[gravityform id="2″ title="false" description="false" ajax="true" tabindex=50] Refresh & Rejuvenate Your Skin In 2018 Top-Tier Facial Treatments
Are you struggling with common signs of aging skin such as wrinkles, dull tone, or imbalanced texture? Do they make you look older than you actually are? Sneed MediSpa & Wellness offers the latest in rejuvenating facials to turn back the hands of time on your complexion without surgery, needles, or downtime! Call 901-563-3068 to learn more and book your appointment!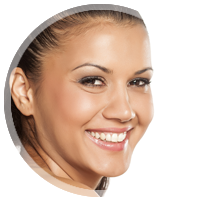 What Are Facials?
Facials are uniquely created formulas to address common cosmetic concerns to grant youthful, smoother, and healthier skin. Our facials can counteract common signs of aging and other skin flaws including wrinkles, fine lines, dull tone, acne breakouts, imbalanced texture, dark spots, sun damage, and more!
Contact For A Consultation Today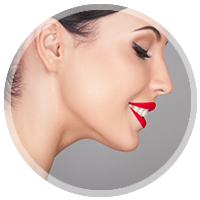 Book Your Consultation
Call 901-563-3068 to learn more about which facial treatment is right for you. Our facial treatment options include mini facials, pore-refining facial, dermablading, ZO stimulator peel, acne + oil control, ultra-hydration, skin brightener, ZO 3-step peel, and OxyGeneo.
Impeccable Treatment Results
State-of-the-Art MediSpa Environment
Your #1 Choice for Anti-Aging Treatments
Proudly Serving Memphis, TN

Dr. Kathryn Sneed is certified by the America Academy of Facial Esthetics and leads the field as an advanced injector. She is dedicated to the most advanced technology for anti-aging medicine, provided by a team of esthetic professionals, all found in a state-of-the-art relaxing medispa environment.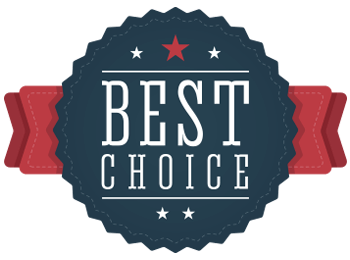 Learn More Today
[gravityform id=3 title=false description=false ajax=true tabindex=50]
CLOSE